What you need to know 
Google renamed its native camera app on the Play Store while updating the description and screenshots.
The app is now called Pixel Camera and is exclusive to Pixel devices. 
Pixel devices running Android 14 and above are eligible to install the new app, as well as Wear OS 3 watches and above.
Google Camera has been a native camera app for Pixel phones ever since their inception. The native application is getting a new moniker, one that will really hone in on the Pixel brand.
As spotted by 9to5Google, Google Camera is being renamed "Pixel Camera" on the Google Play Store, which now appears to have a new description.
It reads, "Never miss a moment with the fully redesigned Pixel Camera, and takes fantastic photos and videos using features like Portrait, Night Sight, Time Lapse, and Cinematic Blur."
The new description is self-explanatory, highlighting some of the camera features you can find on recent Pixel phones, like Cinematic blur. The search giant also shows the device requirements for certain devices, noting that the latest version of Pixel Camera is only supported on Pixel devices running Android 14 and the versions released after it.
Similarly, the new rebranding also appears on Wear OS devices, with the latest version running Wear OS 3 and above, provided they are again connected to Pixel phones.


9to5 further notes for Pixel Fold, Pixel 7 Pro, and Pixel Tablet the app release includes a 9.0 version number. Meanwhile, the latest Pixel 8 models will have the Pixel Camera app version 9.1.
The shared app screenshots on the Google Play Store also showcase the updated Camera UI with the photo and video toggles at the bottom of the display. It also shows off some of the Pixel 8 Pro-exclusive camera features, including the 50MP high-res and the new manual "Pro Controls," although the latter also seems to work on other Pixel devices through a workaround.
Overall, it appears Google wants to make the Pixel brand more prominent and not just limited to its hardware devices, further highlighting the divide between Google's Android and Google Pixel.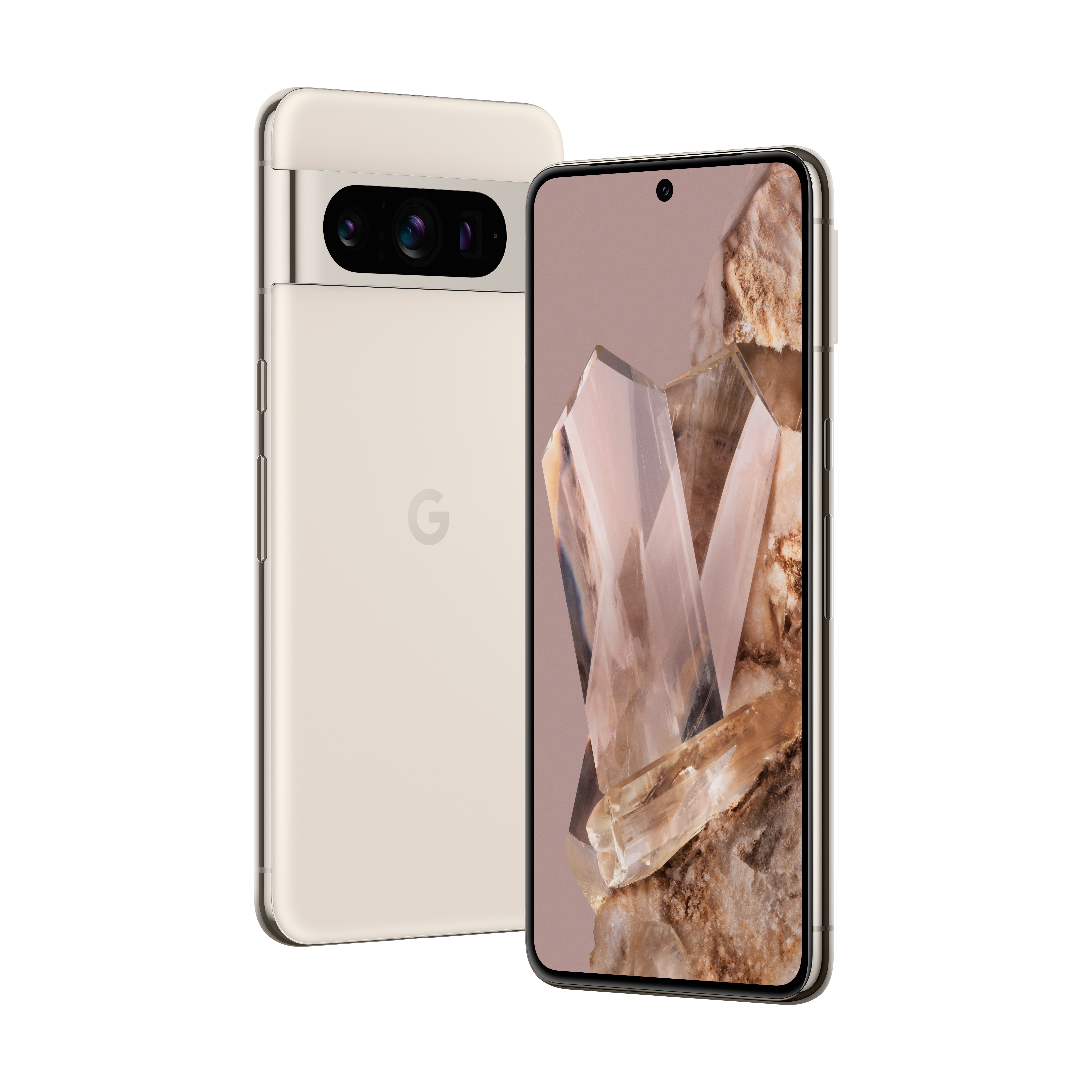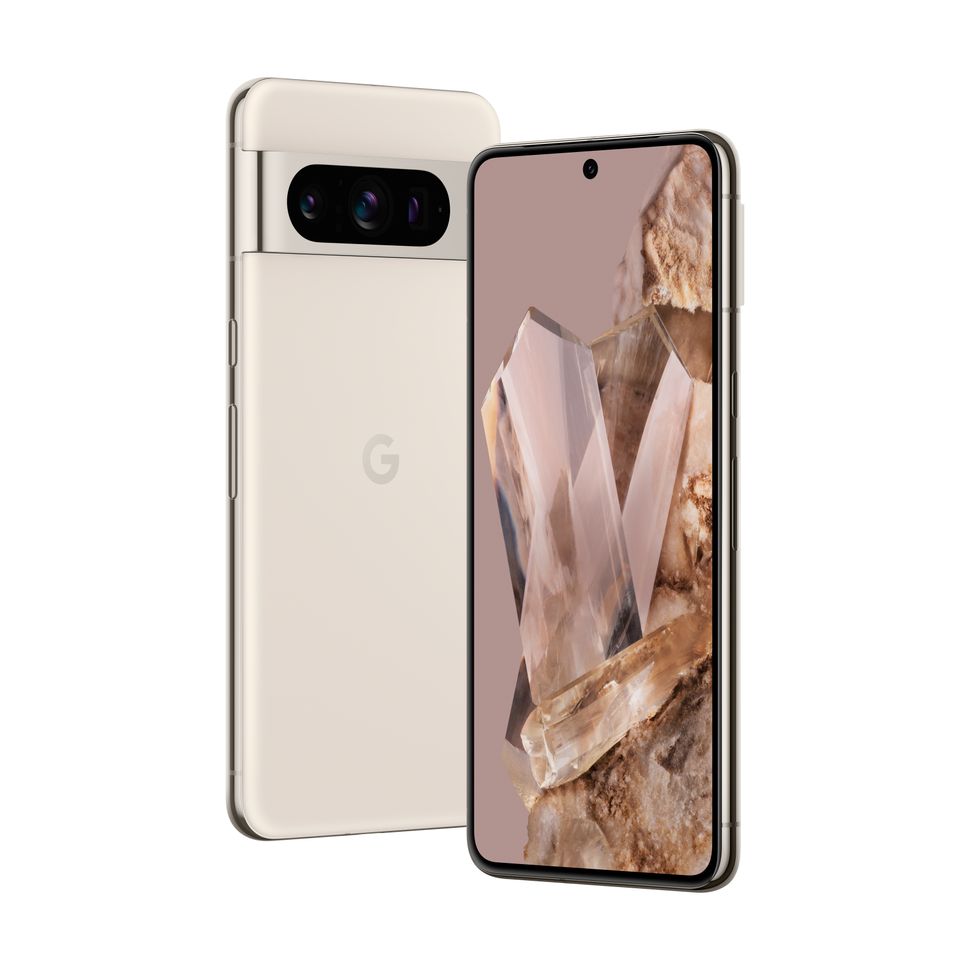 Google went all-in on AI smarts for its latest flagship, the Pixel 8 Pro, making it a photography and videography champ that outshines its predecessor in almost any situation. The camera hardware got a complete makeover, and there's now a fancy face unlock feature, a brighter OLED screen, and a bigger battery to keep you going.