What you need to know
Google Pixel devices are receiving a set of new ringtones.
A total of 26 ringtones are added via the Sounds app update.
They include eight new ringers, nine notification sounds, and nine new alarm sounds.
Android 14 brought a host of new features for Pixel phones despite being a fairly modest update. The prominent ones include new customization options for the lock screen and wallpapers, support for Ultra HDR, improved security, and more. However, aside from the new Android 14 and Feature Drop additions, Google is also rolling out another update to Pixel phones that brings a new set of ringtones for Pixel phones.
As noted by 9to5Google, the default Sounds app is updated to version number 3.1 (567492877), which brings a new set of ringtones subbed Gems — a new collection of ringtones that are currently rolling out to Pixel devices beyond the Pixel 8 series. The collection includes a total of 26 tones comprising eight ringers, nine default notification sounds, and nine new alarm sounds.
Pixel 8 users and older compatible model users can head over to Settings and set their respective ringer, notification, and alarm sounds from the new "Gems" collection, which can be spotted right under the "Pixel Sounds" section.
The Gems collection for Phone ringtones includes tones like Cosmic Play, Sapphire, Ethereal vibration, and others, all of which sound richer than the existing collection of tones. A lot of them sound pretty elegant, and others sound like they came straight out of a video game, but there are plenty of fun new additions to choose from.
Google already has plenty of sounds available for Pixel users, so it's great to see the company still adding some new ringtones for Pixel phones, next to Pixel Fold and Pixel Tablet, as 9to5 notes. The best part is that you don't have to be on Android 14 to get these new sounds.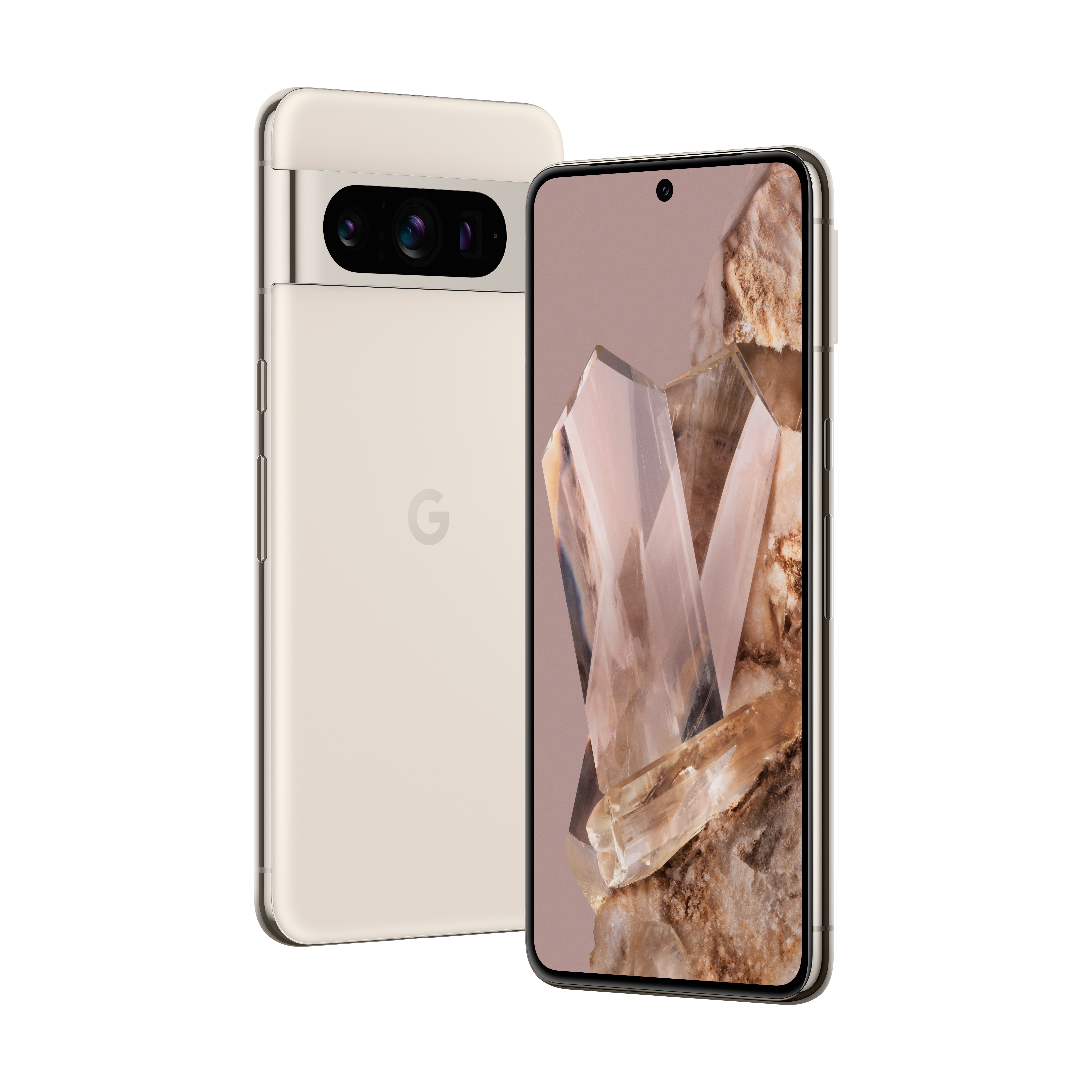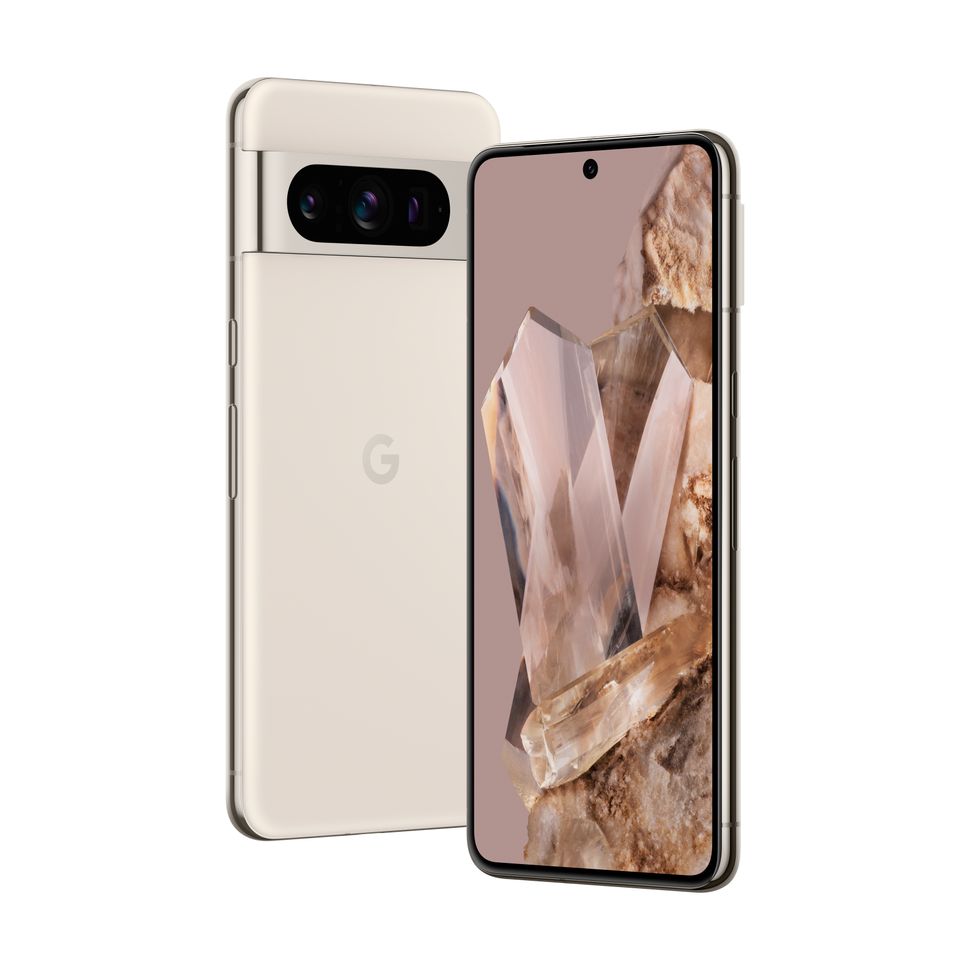 The Pixel 8 Pro is here with an upgraded chipset that brings fun new AI features and enhanced camera capabilities, so you can shoot better videos and have more control over your images, before and after you take the shot.