What you need to know
Google's eSIM transfer tool has arrived, letting users easily migrate their eSIM cards from their older Android devices to their Pixel 8.
The feature also lets you convert physical SIMs into eSIM profiles.
However, the tool may not work with every device or network carrier.
The new Pixel 8 and Pixel 8 Pro are filled with new hardware and software upgrades. One change that has seemingly flown under the radar is the inclusion of Google's eSIM transfer tool — and the ability to easily convert physical SIMs into eSIMs.
The tech giant announced earlier this year that it was working on a feature to address the issue of transferring eSIMs from one device to another. Now, it looks like that tool has landed on the Pixel 8 series. Android expert Mishaal Rahman posted on X a photo shared by tipster winner000, who transferred a T-Mobile eSIM from a Pixel 7 Pro to a Pixel 8 Pro.
eSIM transfer is finally here, as Google promised! When you set up the Pixel 8, it seems you have the option to transfer certain eSIM profiles from your old Pixel phone to your new one. Tipster winner00 transferred a T-Mobile eSIM from a Pixel 7 Pro to a Pixel 8 Pro. pic.twitter.com/KRraIZPwDNOctober 11, 2023
See more
While the majority of premium devices from the last few years support eSIM, the transition process between devices hasn't been as streamlined. Apple even launched the iPhone 14 as an eSIM-only device; the company was chastised for jumping the gun on eSIM implementation. In theory, it's a good idea, but in practice? It's been seen as a headache. 
Previously, the convoluted process of eSIM migration involved unregistering the eSIM from your old phone and then reactivating it on your new device. This often also meant reaching out to your carrier. 
The migration tool also allows the ability to convert an existing physical SIM card into an eSIM profile. But, as we know, new technologies are prone to limitations, and in this case, Rahman points out that the feature may not work between every device and network carrier. 
Further, it's unclear at this point whether the migration tool will work on non-Pixel devices. Carrier support is also a mystery, as some network providers are known to charge fees for transferring eSIM cards. 
Nevertheless, as eSIM adoption seems to be picking up, and since devices like the Pixel 8 support a form of dual-SIM functionality, a more streamlined eSIM migration process is incredibly valuable and we hope it gets a general rollout on the Android platform.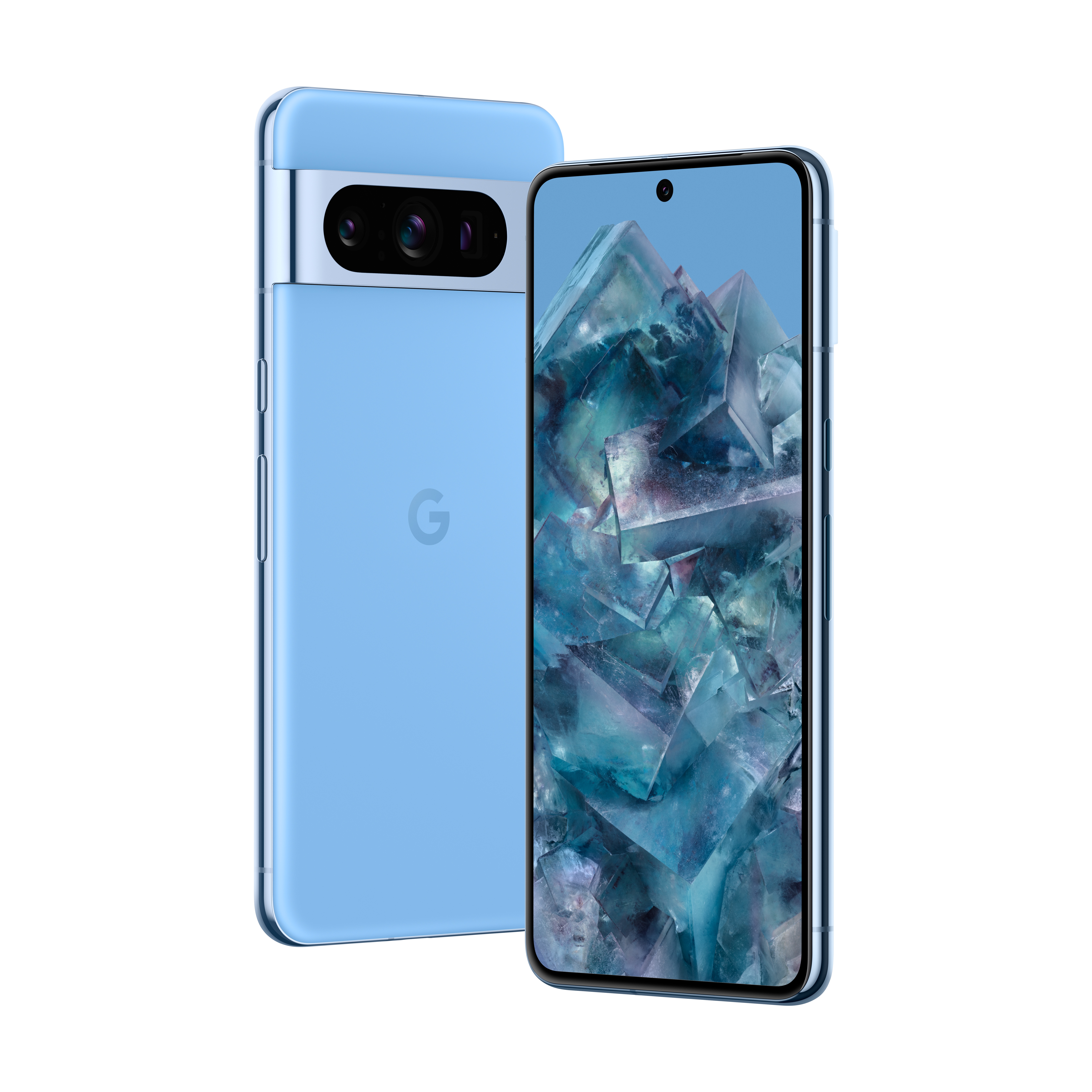 The new Pixel 8 Pro is the best phone Google has ever made. It has an excellent 50MP triple camera system, sleek new matte glass design with attractive new colors, and tons of fun AI features to play around with. If you're looking for a new phone, this is the one to get.