It shouldn't come as too much of a surprise, but like many of us here in the Android space, I've been lucky enough to use the OnePlus Open for the past couple of weeks. In that time, there are a few things that continue to stand out to me as someone who's been carrying a foldable phone since the Galaxy Z Fold 2.
Reading some of the various reviews, including our own OnePlus Open review written by Harish Jonnalagadda, there's a recurring theme — this is the best foldable phone in the U.S. right now. The last part of that designation is pretty darn important because if you look at foldable phones across the world, it's obvious that the competition is much more fierce than it is here.
Whether it's due to the control that carriers have over everyone or for political reasons that I'm not getting into, we just don't have that many options in North America. Because of that, Samsung continues to dominate the foldable market despite releasing an inferior device.
For as much as I love the Galaxy Z Fold 5, it's inferior to the OnePlus Open in almost every way. OnePlus' first foldable almost ditches the crease entirely, giving you a cover screen that's as close as it gets to a conventional "slab" phone. OnePlus even went so far as to include the hardware mute switch, which is just something that I never expected. 
Sure, the mute switch gets caught going in and out of my pocket throughout the day, but who cares? I just slide it back into place and call it a day. On top of that, we finally have a foldable phone (in the States) that can charge faster than 30W.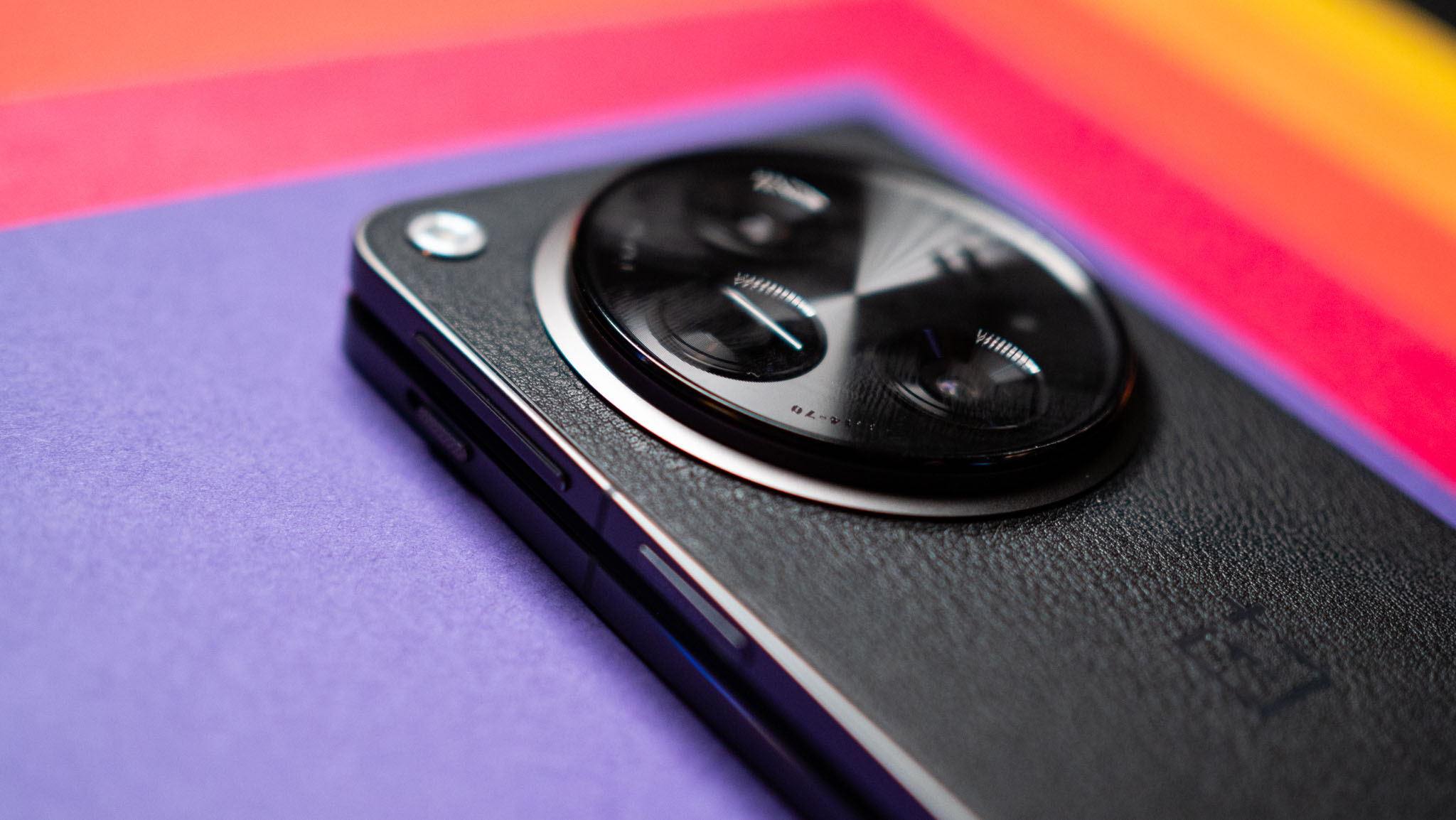 And that's not even to mention the cameras, which OnePlus claims are capable of surpassing "every Pro" (which sounds like a shot at the newly released Google Pixel 8 Pro). You'll have to wait for my full comparison to see whether the Open is able to live up to those claims. But rest assured, it's definitely looking pretty darn good, even against the likes of the Galaxy S23 Ultra and iPhone 15 Pro Max.
So why am I still skeptical about this release?
It's really simple. Carrier adoption. OnePlus doesn't have a bunch of carrier partnerships any longer, and that continues with the OnePlus Open. On the bright side, the Open is coming to both Best Buy and Amazon, along with being available directly from OnePlus.
I really feel like this is a missed opportunity to put pressure on Samsung. It's pretty obvious that Samsung isn't too worried about the competition because it already owns the market, and that trend will likely continue until Apple releases its first foldable phone.
Market stagnation is awful, and it's why I largely prefer foldable phones to slabs because at least there's something exciting to look forward to. Even leading up to the launch of the Galaxy Z Fold 5, I was keeping my fingers crossed hoping for a complete overhaul.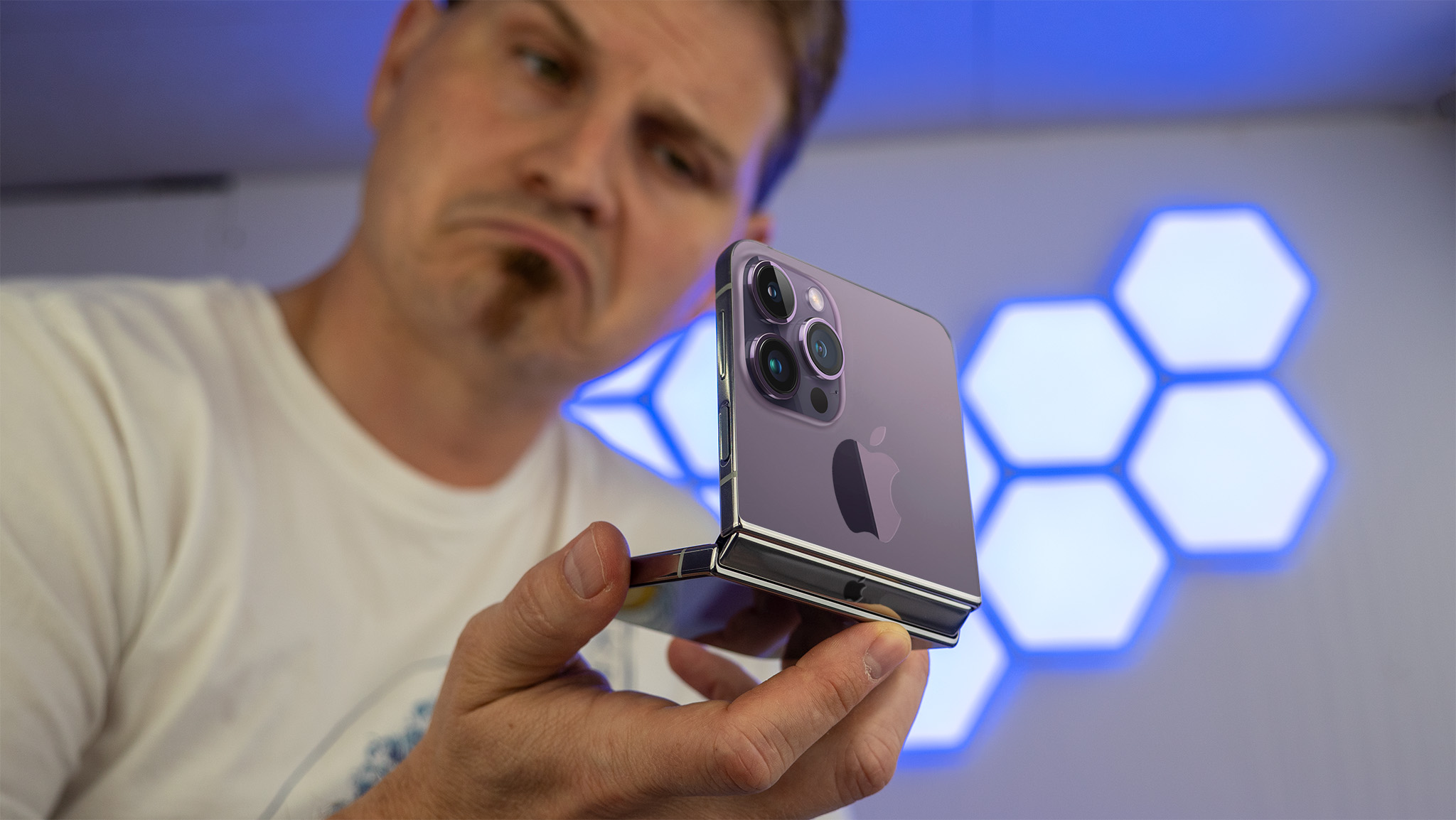 Obviously, I've since uncrossed my fingers and will try my best to temper my expectations moving forward. That's not to say that all of our hopes for more modern foldable phones rest on the shoulders of Apple. It's a laughable premise to begin with, as I just don't see an iFold coming until the crease is completely gone because Apple is Apple. 
However, while the rest of the world gets to enjoy the fruits of labor from Xiaomi, Honor, Vivo, and even Huawei, I'm not one of those people. I just want the needle to keep moving, and the OnePlus Open moves the needle a lot more than I expected it to. But at $1,699, or even $1,499 if you trade in something like the LG Wing, that's still a tough pill to swallow. At least with carriers, that cost can be subsidized, so you don't have to empty your wallet all at once. 
Until that happens, I'll just keep staring out the window as Ben Sin from XDA gets to enjoy the rest of the foldables of the world.