No cap, Qualcomm might have just stolen the show with everything that was announced at the Snapdragon Summit this week. Not only did we get a look at the chip that will be powering the next wave of the best Android phones, but the Snapdragon X Elite has me even more intrigued.
We normally don't cover a lot of things that are focused on Windows, save for the occasional laptop review and how it ties in with our beloved Android devices. And don't worry, I'm not here to talk about how Apple should start to get worried about upcoming Windows devices using the X Elite.
Instead, there's something about the X Elite that just screams "Chromebook" to me. Maybe it's the architecture and the fact that this is an Arm chip, something that really isn't found on many Chromebooks. There are a few exceptions, such as Lenovo's Duet 5 Chromebook, the HP Chromebook x2 11, and the Acer Chromebook 514. 
That's not to say that Chromebook OEMs need to jump on Qualcomm's train as fast as they can. Ever since Intel released its 11th-gen series of processors, the power and reliability of Chromebooks have been better than ever. And it's only gotten even better as Intel continues to improve its own series of chips. 
But let's just take a look at what Qualcomm is claiming the the Snapdragon X Elite is capable of paired with its custom Oryon CPU:
2 times CPU performance versus the competition
4.5 times faster AI processing power than competitors
50% faster peak multi-thread performance than M2 (Apple)
68% less power vs competition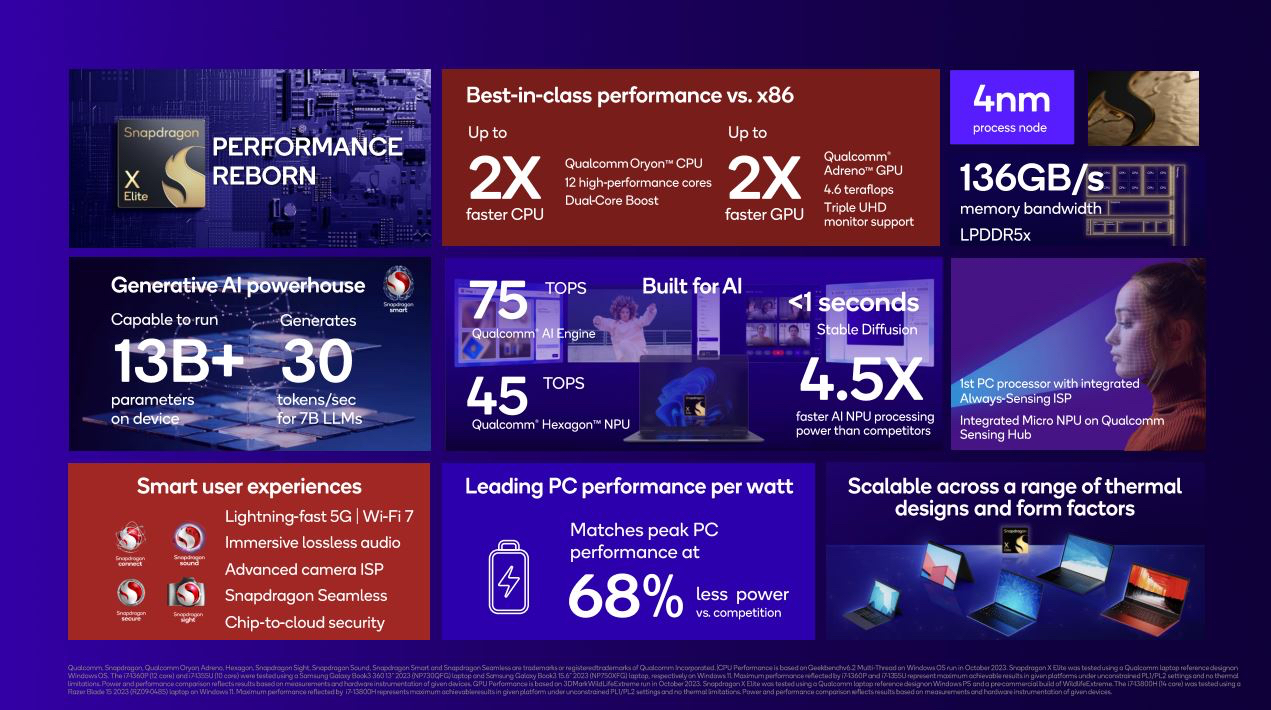 With the Snapdragon X Elite, Qualcomm is setting its sights on Apple with its M2 chip, Intel with its 13th Gen SoC (although 14th Gen just became available,) and AMD's latest Ryzen series. The problem with all of this is that Windows on Arm just hasn't taken off the way that we were hoping it would. But you know what platform thrives on Arm chips, at least for the most part, ChromeOS.
Imagine having a new HP Dragonfly Pro Chromebook powered by one of these chips. You'll get better performance than the Intel version, along with better battery life, and perhaps even the ability to play more than just entry-level titles in Steam. But, there's something else that makes me excited about an X Elite Chromebook — AI.
Right on Qualcomm's overview page for the Snapdragon X Elite, the company states that this chip is "built for AI." What did Google just announce at the beginning of the month? Chromebook Plus, and along with the new initiative, Google revealed the platform also "offers powerful AI capabilities."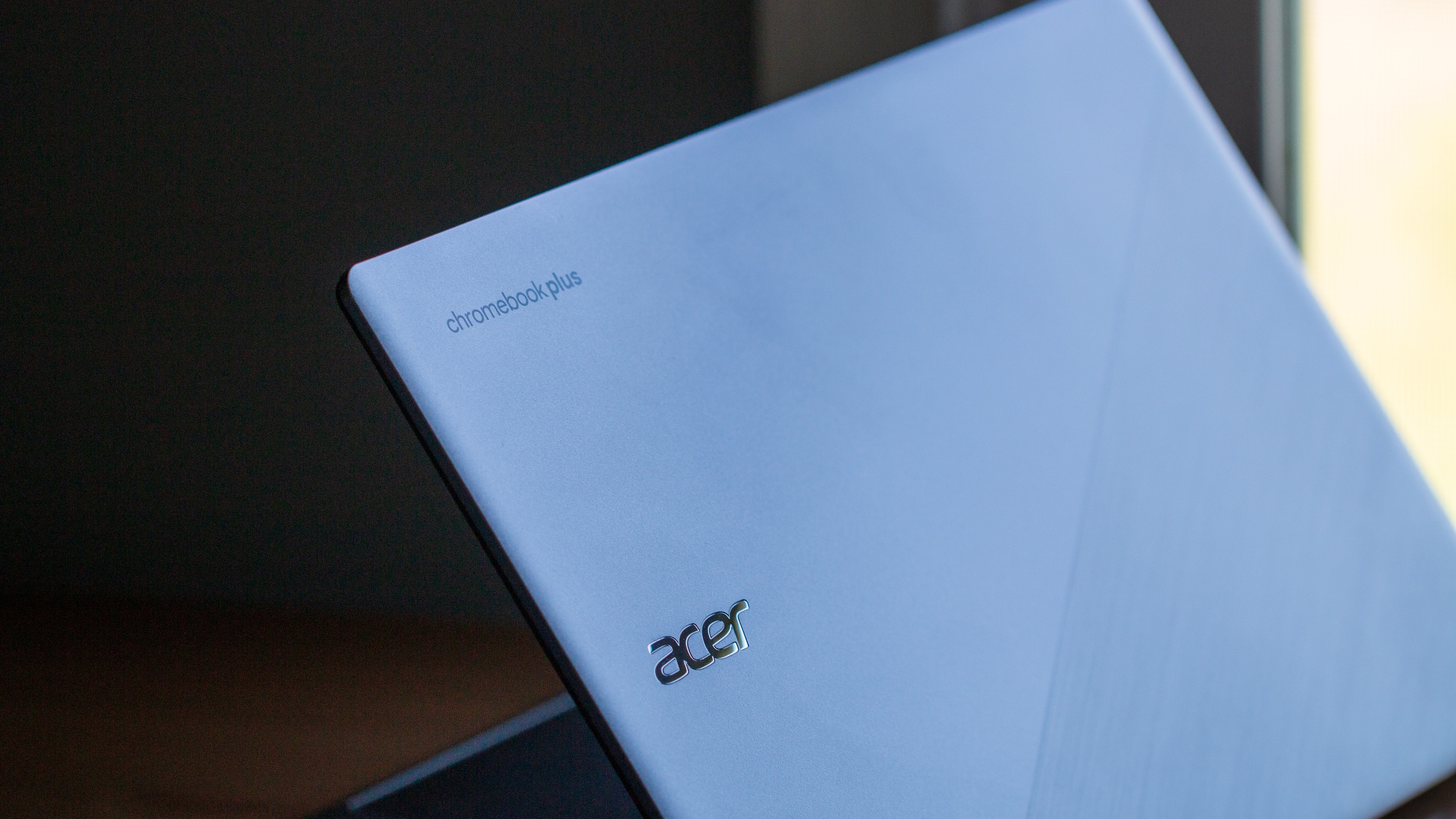 Many of those AI-focused features won't be arriving on ChromeOS until sometime next year, but at least now we know that Google has big plans. And to me, at least, it almost seems like the Snapdragon X Elite and future Chromebooks could be the perfect pairing. Excellent performance, excellent battery life, and everything that ChromeOS has to offer makes for a rather compelling argument.
Not to keep beating a broken drum, but could you imagine if I/O 2024 kicked off with Qualcomm and Google taking the stage together? Perhaps Google will turn to Qualcomm (via TSMC) instead of Samsung for the next generation of Tensor chips.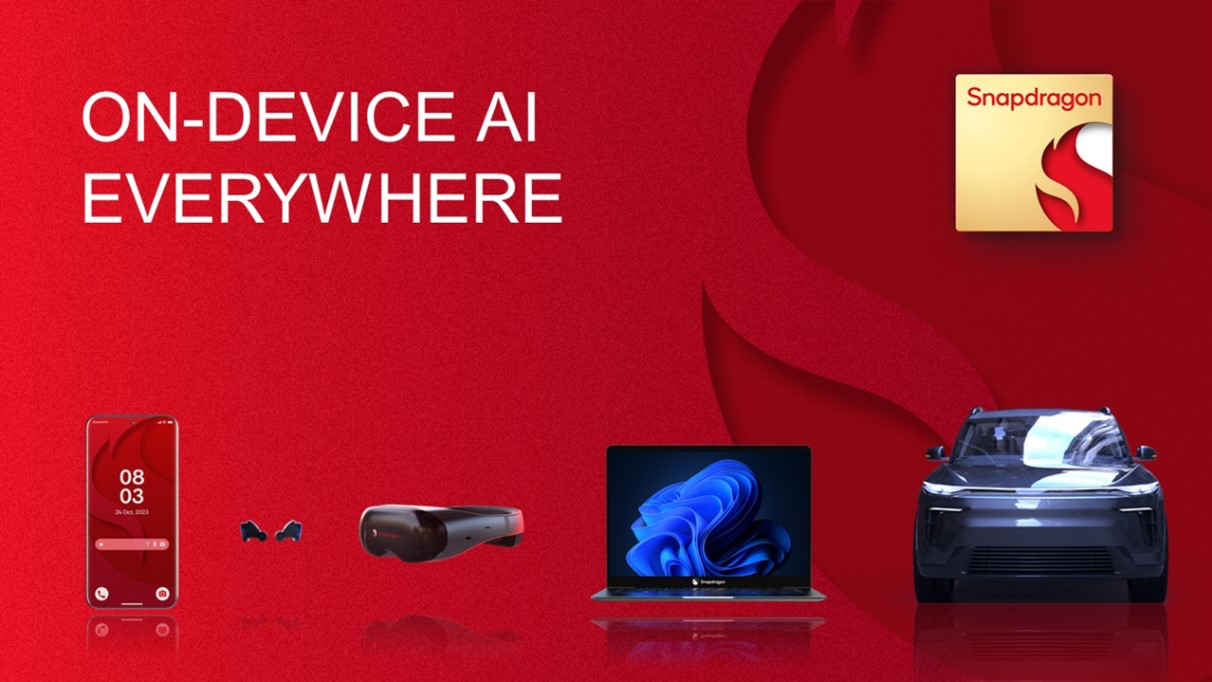 This likely won't be the case, but Qualcomm already confirmed that the powerful Oryon custom cores from the Snapdragon X Elite are coming to the Snapdragon 8 Gen 4. And when you take into consideration that the Pixel 8 Pro includes so many AI-focused features, an AI-supercharged mobile SoC would also make a lot of sense.
All of this is just speculation, as it's not like I have a magic crystal ball that lets me see into the future. But as it currently stands, things are lining up for an exciting future in the world of laptops and mobile processors. Perhaps Qualcomm is finally ready to take on Apple in more ways than one.