What you need to know
Samsung Care expands its partnership with Batteries Plus, converting 35 stores across the U.S. into Samsung Authorization Service Centers.
Consumers can opt to walk into the store instead of mailing their devices in for a repair time of around two hours or less.
This expansion now includes in-warranty devices, as well, as the technicians can use genuine parts for Galaxy phones and foldable repairs.
Samsung Care is gaining a much-needed boost for those who are looking for quick fixes without leaving their lifeline behind.
According to a press release, Samsung and Batteries Plus are expanding their existing partnership, bringing in-warranty walk-ins for consumers looking for device repairs. The company states that "by this fall," 35 Batteries Plus stores in the United States will become Samsung Authorization Service Centers for in-person visits for same-day Galaxy phone repairs.
Samsung estimates repairs with these stores could take around two hours or less. Additionally, these newly converted shops can service customers in a few extra ways:
Cover in-warranty repairs, on top of the out-of-warranty repairs they could address before
Service more device types, like foldable phones
Undergo rigorous Samsung Certified training, setting the highest standard for quality device repairs
Moreover, Samsung states the professionals consumers will encounter at the stores are certified with the Wireless Industry Service Excellence (WISE) and Cellular Telecommunications and Internet Association (CTIA) programs.
"We know the important role that Galaxy smartphones play in people's lives, and it can be inconvenient to part with it for an extended time due to repair," says Mark Williams, vice president of Customer Care at Samsung Electronics America.
He added, "Our enhanced partnership with Batteries Plus fills a crucial gap in communities where there isn't an existing Samsung Care location or other authorized service centers. This means more customers can benefit from our customer-first care experience and get in-warranty repairs."
Samsung already has over 2,000 ASC shops around the United States, so consumers can feel at ease whenever something breaks or cracks. The shops contain genuine Samsung parts, so it'll feel like you're getting a brand-new phone when you return for your faithful partner.
Additionally, the inclusion of parts and fixes for Galaxy foldables, such as the Flip 5 and Fold 5, should put those heart flutters to rest. These devices have a lot going on, and taking your device personally to a professional instead of waiting over a week with it in the mail (or repairing it yourself) might feel more comfortable in the end.
Those interested can schedule an appointment through the Batteries Plus website, or they can find a location near them using the service locator.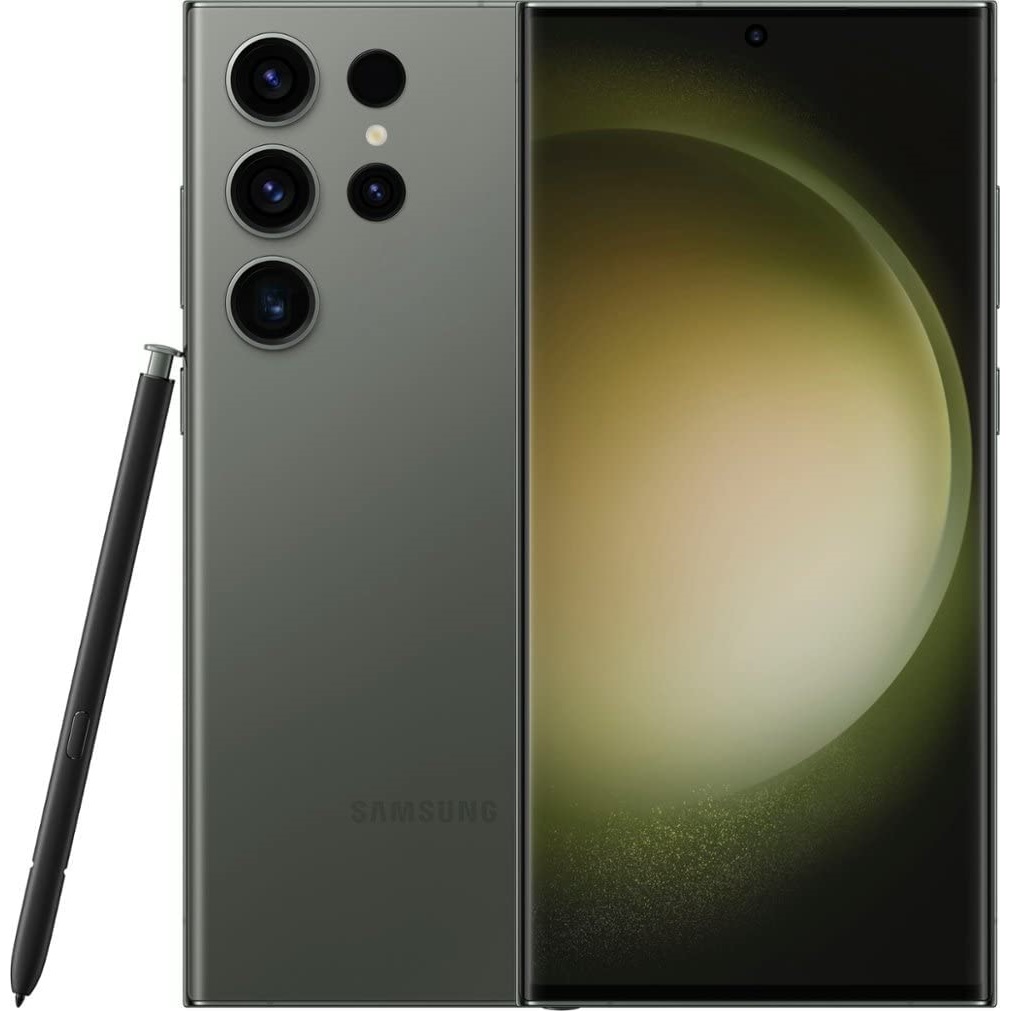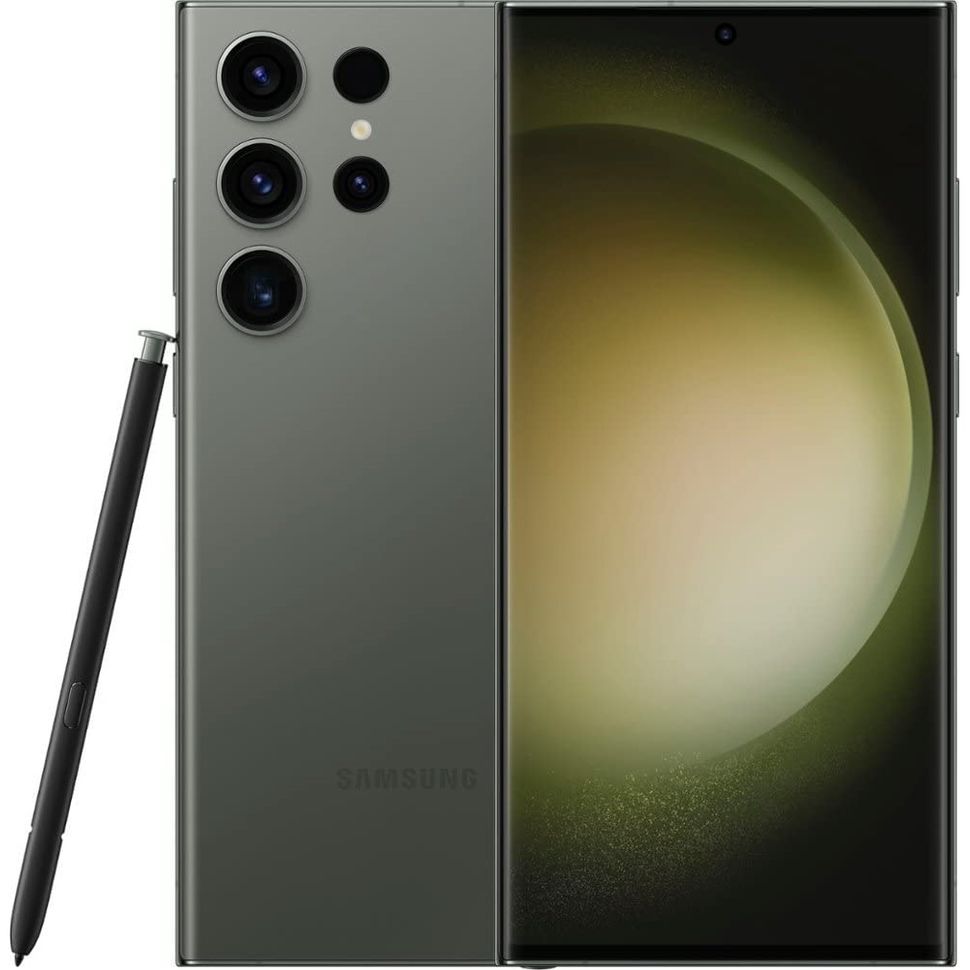 Understated grandeur
Samsung's Galaxy S23 Ultra is the company's latest advancement in smartphone technology. The device offers a 200MP primary camera, fluidity with its 120Hz refresh rate display, and a two-day battery. The S23 Ultra also charges pretty quickly with its 45W fast charger, so you can get back to doing what you want.