What you need to know
The Galaxy S24 series is again rumored to have an early launch compared to the S23.
The devices are expected to launch on January 17, 2024, with availability slated for the end of January.
Samsung may also launch the new flagships in San Jose, California, the largest city in Silicon Valley and closer to Google and Apple headquarters.
---
More reports point to the Samsung Galaxy S24 series arriving sooner than anticipated. A new report reveals the possible launch date of the flagships, which is likely to be closer than the launch of the predecessor models.
The alleged Samsung Galaxy Unpacked 2024 event is slated to be held on January 17, 2024, in San Jose, California, reports The Elec (via SamMobile). It is also the first time that Samsung is gearing up the early launch and deviating to San Jose instead of New York.
However, the report claims Samsung's earlier options were San Francisco in the U.S. and Seoul in Korea, where the company previously held launch events for its devices, such as its latest foldable phones.
The location change appears to be intentional: San Jose is the largest city in Silicon Valley, much closer to where Google and Apple are headquartered. As a major competitor, Samsung seemingly wants to make a splash with its upcoming flagship phones.
Aside from the location change, the company is also advancing the launch by at least two weeks, or 15 days to be precise, compared to the previous Galaxy S23 series launch. The Elec notes that the Samsung personnel familiar with the matter have assured the launch date and place, although the company has yet to publicly detail the launch. The event is expected to bring the highly anticipated Galaxy S24 series.
The report also hints that preorders of the trio of devices will likely start immediately after the alleged early launch. In the home ground, the preorders are expected to begin from January 19 to 25, and the general sale will likely kick off on January 30.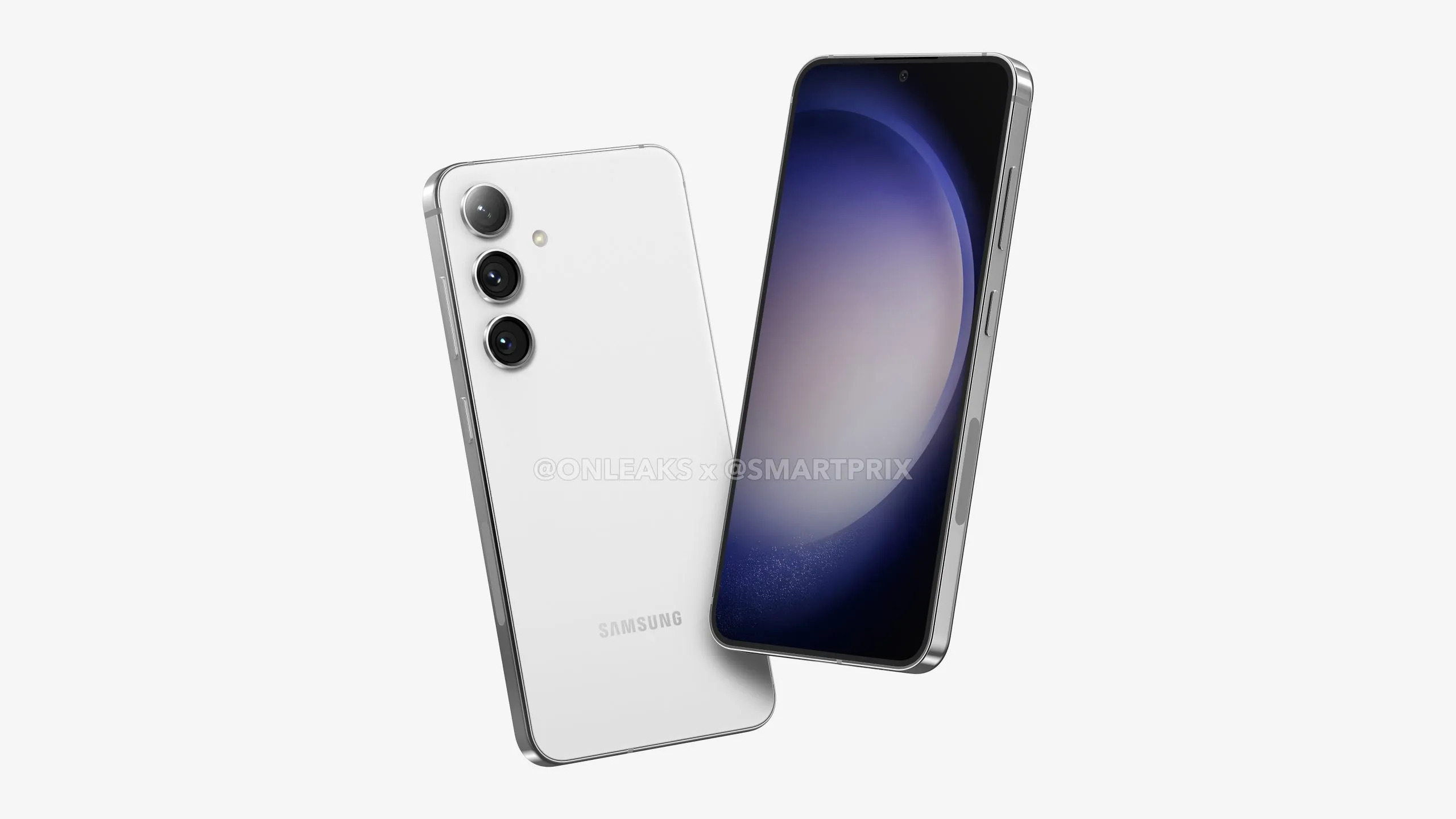 The goal across OEMs seems to be to be able to provide consumers with new options faster than before, which appears to be a well-accepted pattern in the industry as of late. Xiaomi 14 series saw an early launch shortly after Qualcomm announced its latest chip, and OnePlus is gearing up to launch its next flagship in December, just 11 months after the OnePlus 11 was introduced.
With the Galaxy S24 series, Samsung apparently hopes to see an increase in sales early in the first quarter rather than waiting a few months in the same quarter. Rumors have been circulating across the web, revealing a possible mid-January launch in 2024, with a recent report also hinting at a January 17, 2024 launch date. 
With multiple reports corroborating the launch period, it is safe to assume an early launch is in the cards, meaning we may need to start preparing ourselves (and our wallets) for preorders.