What you need to know
Google recently introduced the new Pixel Watch 2, which is currently available for preorder.
The companion app received a new update that includes a redesigned UI.
The app also prepares for new Pixel Watch 2 features like Do Not Disturb and Bedtime mirroring.
---
Now that the Pixel Watch 2 has been announced, Google is making preparations for the smartwatch to arrive on our doorsteps. Ahead of the watch going on sale (it's currently available for preorder), the Pixel Watch companion app is receiving a big update with new visual changes and new features specific to the Pixel Watch 2 and Wear OS 4.
According to a Community post from Google, the Pixel Watch 2.0 update will be rolled out over the next few weeks and includes a number of enhancements and new features. The most noticeable is the updated UI, which shifts the Watch faces and Tiles buttons next to each other instead of stacked on top of each other.
Additionally, the various options under settings are no longer placed within individually sectioned-off buttons and are now just displayed as text. The user's account thumbnail is also featured prominently in the top right corner next to a three-dot menu, and the watch icon on the left lets you add/switch watches.
Aside from the visual redesign, the update includes additional support for Wear OS 4 features like backup and restore, transferring to a new phone without a factory reset, and reset protection.
Notably, the app brings support for new features coming to the Pixel Watch 2, including DND (Do Not Disturb) and Bedtime mirroring, meaning when your phone is put into either mode, your watch will enter that same mode (and vice versa, most likely).
Here's the full changelog for the update:
Support for Pixel Watch 2
Support for Wear 4 features and updates, which include:

Back-up with Google One
Restore during watch setup from the available back-ups
Ability to transfer Watch to a new Phone without factory reset
Factory reset protection during watch setup

Redesigned experience for the Pixel Watch app
New settings and education under "Safety & emergency" section
DND (Do Not Disturb) and BTM (Bedtime Mode) mode mirroring for Pixel Watch 2 users under the "Notifications" setting for Pixel phone users
Bug fixes to improve the quality of the app
For both the new Safety & emergency settings and DND/Bedtime mode mirroring, Google notes that these features are "available only for Pixel phone and / or Pixel Watch 2 users."
The Pixel Watch app 2.0 update is rolling out now on the Play Store, and you can preorder the Pixel Watch 2 now. You can also snag a free Pixel Watch 2 with the help of some Pixel 8 Pro preorder deals.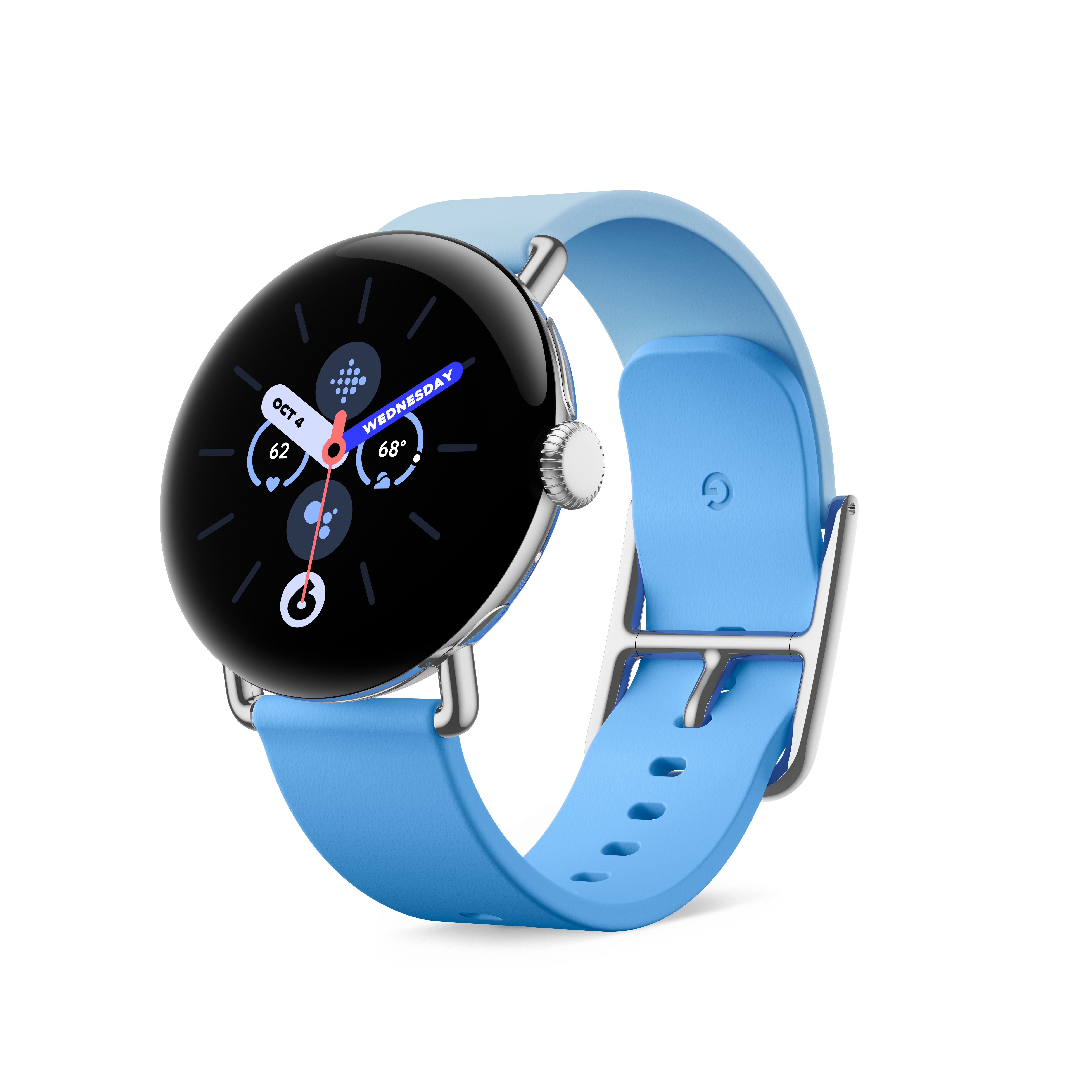 The new Pixel Watch 2 might just be the best Fitbit smartwatch you can buy, thanks to its powerful new chip, gorgeous design, and updated sensors. With the upgraded Fitbit app and improved battery life, keeping track of your health and fitness has never been easier.